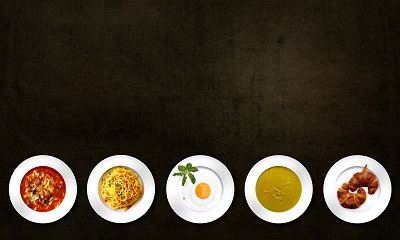 https://studyofjoy.com/wp-content/uploads/2016/05/dish-egg-food-54455.jpg
Best Healthy Diet Plan For One Day
July 31, 2018
Study Of Joy
Justas Arbatauskis
https://studyofjoy.com/best-healthy-diet-plan-for-one-day/
Studyofjoy.com
Breakfast – rye bread with avocado, two boiled eggs with a spoon of mayonnaise (ups mayonnaise !!)
Lunch – a handful of blueberries, half a banana, a tablespoon of yogurt, a tablespoon of granola
Lunch – broccoli, Basmati rice (which are full 3 tablespoons), chicken with spinach pesto sauce (fry fillet, lay in a generous handful of spinach, saute until they shrink, dash of cream and a teaspoon of pesto)
Dinner – tomatoes with mozzarella (all too much, one glomerular enough for two servings), attached you can still Rucola and pesto instead of only a dash of olive oil and lemon slices.
Calorie approximately 1500-1600
Enjoy your meal. Make it for yourself!
P.S. Ingredients and their quantities you can change and adapt themselves. I share ideas, not on specific proposals.