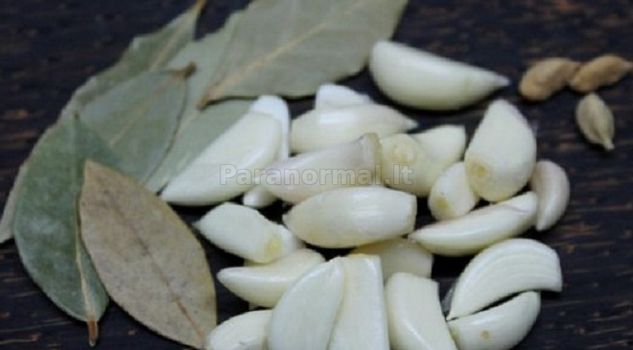 https://studyofjoy.com/wp-content/uploads/2018/08/s98123548.jpg
A special blend that will clean up bad energy and stabilize finances at home
August 6, 2018
Study Of Joy
Justas Arbatauskis
https://studyofjoy.com/blog/a-special-blend-that-will-clean-up-bad-energy-and-stabilize-finances-at-home/
Studyofjoy.com
There are many ways in which we can improve the economic well-being of our home. Today, I'll tell you how to make a special blend that can clean up bad energy from your life and stabilize finances.
This trick works! Especially effective in dealing with economic problems, but also can help solve many of the problems that arise in your home.
I never thought that 7 pieces of garlic and 7 bay leaves in the bottle could do it …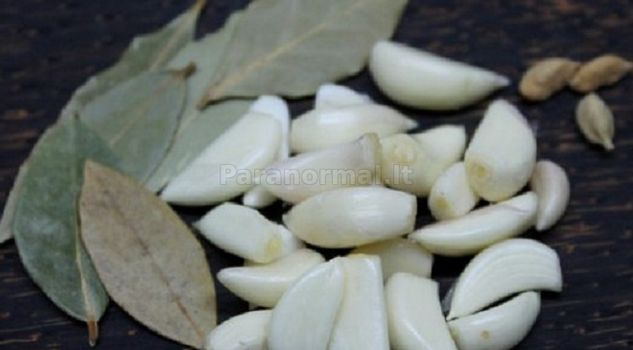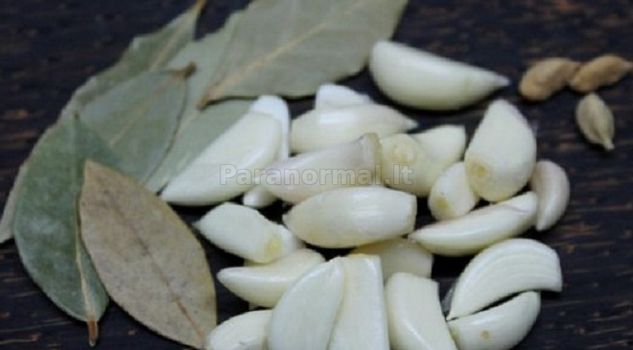 Here's what you need to do!
Ingredients:
7 cloves of garlic;
7 tablespoons of leaves;
1 liter of mineral water.
Preparation and use:
Pour mineral water into a bottle, then place the garlic and bay leaves.
Now, close the bottle with a stopper. Then, place it in the corner of the house. The garlic and bay leaves are the keys to success and the symbol of prosperity that will help you to restore home balance.
Do not forget that bay leaves are used for rest and relaxation (relaxation).