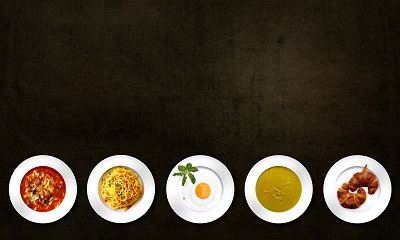 https://studyofjoy.com/wp-content/uploads/2016/05/dish-egg-food-54455.jpg
Japanese Buckwheat Flour Noodles For Quick Lunch
July 31, 2018
Study Of Joy
Justas Arbatauskis
https://studyofjoy.com/blog/japanese-buckwheat-flour-noodles-for-quick-lunch/
Studyofjoy.com
Soba noodles – is a Japanese buckwheat flour noodles.
– Bunch of soba noodles (usually they are and are sold in packs of 3 bunches portions)
– Freckle peanut oil
– Freckle roasted sesame seed oil (gives a special flavor and aroma)
– Various vegetables – Had used mushrooms, green onions, pak choi salad, soybean sprouts, but that will suit what you have in the refrigerator – carrots, broccoli, onions, Chinese cabbage, etc.
– A little seasoning soy and sesame seeds
– In addition, I laid a teaspoon teriyaki sauce
While the pasta is boiling, in a preheated pan, stir fry sliced various vegetables, but that cant burn and should remain crispy. Pour the cooked pasta. Seasoned with sesame oil, soy sauce. Serve on a plate with teriyaki sauce and sesame seeds.