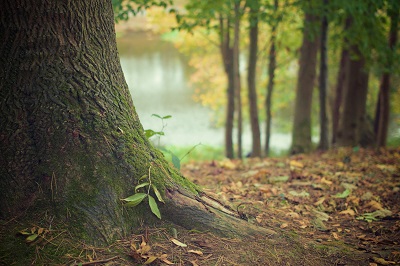 https://studyofjoy.com/wp-content/uploads/2016/05/autumn-fall-forest-4700.jpg
The Worlds Best Treehouse
August 5, 2018
Study Of Joy
Justas Arbatauskis
https://studyofjoy.com/blog/the-worlds-best-treehouse/
Studyofjoy.com
The World's Best Treehouse (with a spa, shower, fully plumbed, fire place and stunning views of World Heritage listed rainforest) – Blue Mountains – Bilpin – NSW – Australia.
Nestled between 2x National Parks and verged by the Wollemi World Heritage listed areas.
It took 2 years to build, is finally completed and looking amazing.