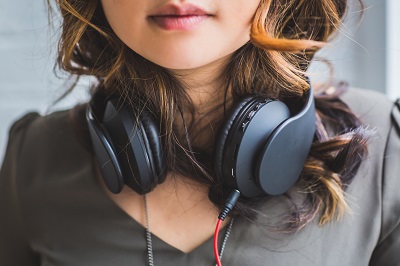 https://studyofjoy.com/wp-content/uploads/2016/05/close-up-fashion-female-373945.jpg
Things To Make You Happy, Happy Things
July 31, 2018
Study Of Joy
Justas Arbatauskis
https://studyofjoy.com/blog/things-to-make-you-happy/
Studyofjoy.com
After a period of self-care and nurturing kindness, It's time to pull yourself off of what can be a slippery slope towards bad habits and depression. Consider how you can change your life if you're feeling stuck. Cut out some pictures and dream big with a vision board. And surround yourself with people who love you and can support you. It's in getting each other through dark moments in life that friendships deepen. This is the things that will make you happy.
When times are tough, it's difficult to see the forest for the trees. Everything becomes dire and full of despair.
The happiest people are not those who have the most money, the biggest house, or the most "stuff." People all over the world (who some would consider to have nothing) believe they have more than they'll ever need. The richest people in the world could learn a lot from the poorest citizens in the poorest countries. Being happy is not about what you own; it's about your mindset and outlook toward life.
You'll be amazed at what you observe, and how simple the root of happiness can be.
Here's a random list of things to be happy about. Don't allow a potential lack of some of these items in your life to get you down; instead do what I did in coming up with this list — look at the world around you through a baby's eyes.
things that will make you happy
– look at the stars
– meditate
– swimm in the moonlight
– chase butterflies
– spin in circles until fall
– hold hands
– not worry about anything
– let it all out, and just breathe
– sleep
Comprehensive list of life's simple pleasures would be quite extensive. My list represents those which are most satisfying to a sample of people in and around my life.
In life, for every piece of bad news, if we look for it there's good news happening all around us.
The pursuit of pleasure will make you hate yourself once you've been satisfied, but man, the pursuit and achievement parts sure are awesome, aren't they?
So, go hug your best friend, kiss your significant other, create good memories with your family and make a stranger feel loved with a simple smile (and then go to sleep).