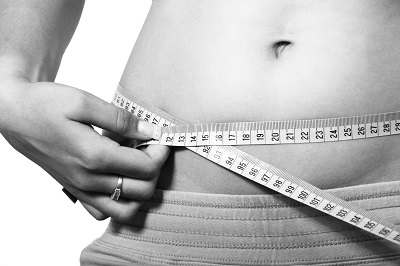 https://studyofjoy.com/wp-content/uploads/2016/05/belly-black-and-white-black-and-white-42069.jpg
Top Protein Sources
July 31, 2018
Study Of Joy
Justas Arbatauskis
https://studyofjoy.com/blog/top-protein-sources/
Studyofjoy.com
Quinoa – Protein: 8 grams per 1 cup serving, cooked
Full of fiber, iron, magnesium, and manganese, quinoa is a terrific substitute for rice and it's versatile enough to make muffins, fritters, paleo cookies, breakfast casseroles and even vegetarian burger patties!
Chia seed – Protein: 4 grams per 2 tablespoon serving
Chia seeds are the highest plant source of omega-3 fatty acids, and they contain more fiber than flax seeds or nuts. Chia is also a powerhouse of iron, calcium, zinc, and antioxidants – Great for making healthy puddings, thickening smoothies, or replacing eggs in vegan baking.
Hummus – Protein: 7 grams per 2 tablespoon serving
Chickpeas are packed with protein and processing them into hummus with fresh herbs like dill or basil make for an awesome addition to your daily diet – I dip carrots and cucumbers into it. Chickpeas also have a pretty similar amino acid profile to most legumes, so don't' be afraid to experiment with hummus made from cannellini, edamame, or other kinds of beans.
Ezekiel bread products – Protein: 8 grams per 2 slice serving
Though most who are carb conscious would shy away from anything remotely close to "bread", Ezekiel offers bread, tortillas and even english muffins that are made entirely from sprouted grains, a process which significantly increases the bread's fiber and vitamin content as well as the essential amino acid content (crucial for building muscle), as well as its digestibility
Hemp seed – Protein: 10 grams per 2 tablespoon serving
Chillax, bro, this hemp won't get anyone stoned. This relative of the popular drug contains significant amounts of all nine essential amino acids, as well as plenty of magnesium, zinc, iron, and calcium.