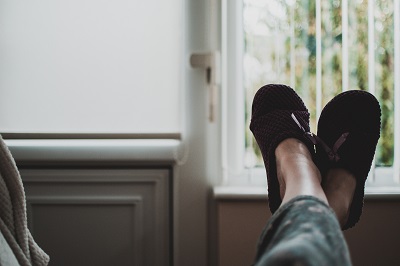 https://studyofjoy.com/wp-content/uploads/2016/11/blur-cozy-fashion-1272328.jpg
What is Confidence?
August 5, 2018
Study Of Joy
Justas Arbatauskis
https://studyofjoy.com/blog/what-is-confidence/
Studyofjoy.com
One of the most apparently trivial but in truth crucial ingredients behind success is the thing we call Confidence. What is it, where does it come from, and how might we have a little more of it please?
Stop being good as your friends. Focus on things you really like. Be competitor of yourself.