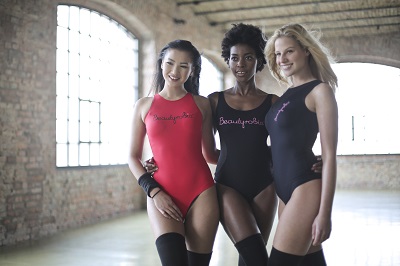 https://studyofjoy.com/wp-content/uploads/2016/05/asian-beautiful-beauty-868849.jpg
What Kind of Sexy Half Asian are you?
July 31, 2018
Study Of Joy
Justas Arbatauskis
https://studyofjoy.com/blog/what-kind-of-sexy-half-asian-are-you/
Studyofjoy.com
Middle school is an awkward time for a lot of girls. At that age, it can be so hard to fit in. All teenage girls tease each other from time to time. They roll their eyes and make nasty comments.