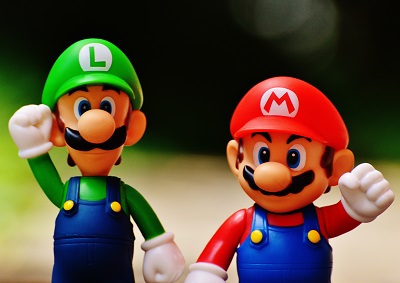 https://studyofjoy.com/wp-content/uploads/2016/05/character-classic-colorful-163114.jpg
Would Mod Your Body for a Superpower?
July 31, 2018
Study Of Joy
Justas Arbatauskis
https://studyofjoy.com/blog/would-mod-your-body-for-a-superpower/
Studyofjoy.com
Would you modify your own body to get super-human abilities? Self-proclaimed "biohackers" are doing just that– by injecting and implanting things into themselves, they bioengineer new abilities. But is the pain worth the payoff? Kim Horcher and special guest Andy Riesmeyer (Host of Dweebcast) discuss the idea.