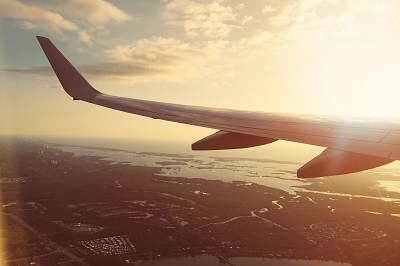 https://studyofjoy.com/wp-content/uploads/2016/05/aerial-aerial-view-aeroplane-59519.jpg
Would you parachute from space?
July 31, 2018
Study Of Joy
Justas Arbatauskis
https://studyofjoy.com/blog/would-you-parachute-from-space/
Studyofjoy.com
Red Bull Stratos, a mission to the edge of space, will attempt to transcend human limits that have existed for 50 years. Supported by a team of experts Felix Baumgartner plans to ascend to 120,000 feet in a stratospheric balloon and make a freefall jump rushing toward earth at supersonic speeds before parachuting to the ground.