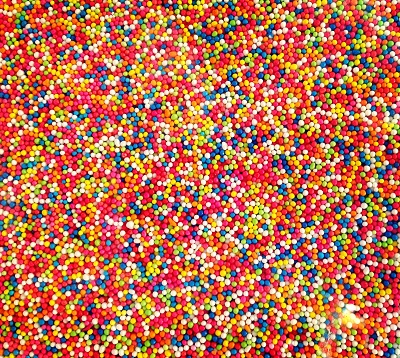 https://studyofjoy.com/wp-content/uploads/2016/05/blue-bright-candy-827066.jpg
Make Garbage Bags into Street Art
July 31, 2018
Study Of Joy
Justas Arbatauskis
https://studyofjoy.com/make-garbage-bags-into-street-art/
Studyofjoy.com
I embrace street art in my project as it's close to me and I believe that using this medium helps to decorate old buildings. I used garbage bags of different colors trying to give them a second life and save the environment.
Polyethylene bags are very harmful to environment and we damage the environment by throwing them out without even thinking about it. I try to look at waste differently by creating works of art from it.
Musayeva Nazrin was born on January 27 in the city of Baku. Musayeva Nazrin came to Azebaydzhansky State Art Academy B 2010 on faculty of arts and crafts, graduated from it in 2013 with the bachelor's degree, at the moment Musayeva Nazrin work as the decor designer and also the composition and painting teacher in the Azerbaijani Gosudartvenny College, the Member of the Union of artists of Azerbaijan Since the childhood liked to draw generally oil a water color.
More info: Nazrinka Musayeva Facebook page